Trust us with the letting of your property
You wish to let out your property, but you are never obliged to do it; do not worry we are here to help you.

Knowledge of rental market

Whether this is for a long-term rental or a shot term rental (furnished), we are experts in the rental market and we will advise you for the optimal rental price.

Organization of visits

We are always present during the visits, we do not give the key to nobody else than our team. You have the confidence that only we will visit your property with the client.

Marketing of your property

To find the best candidate, we broadcast your property on fifteen different sites in France and abroad.

Study of candidates' files

We do not make any visits as long as the candidate files is not complete and validate.

Writing the lease

The legislation is evolving rapidly and we always assure you a legally valid lease agreement that can't be challenged by your tenant.

Entry inventory

A well filled entry inventory is the insurance of a serene rental for the owner and the tenant. We establish all our inventory with photos as attachments to guarantee you an irreproachable information.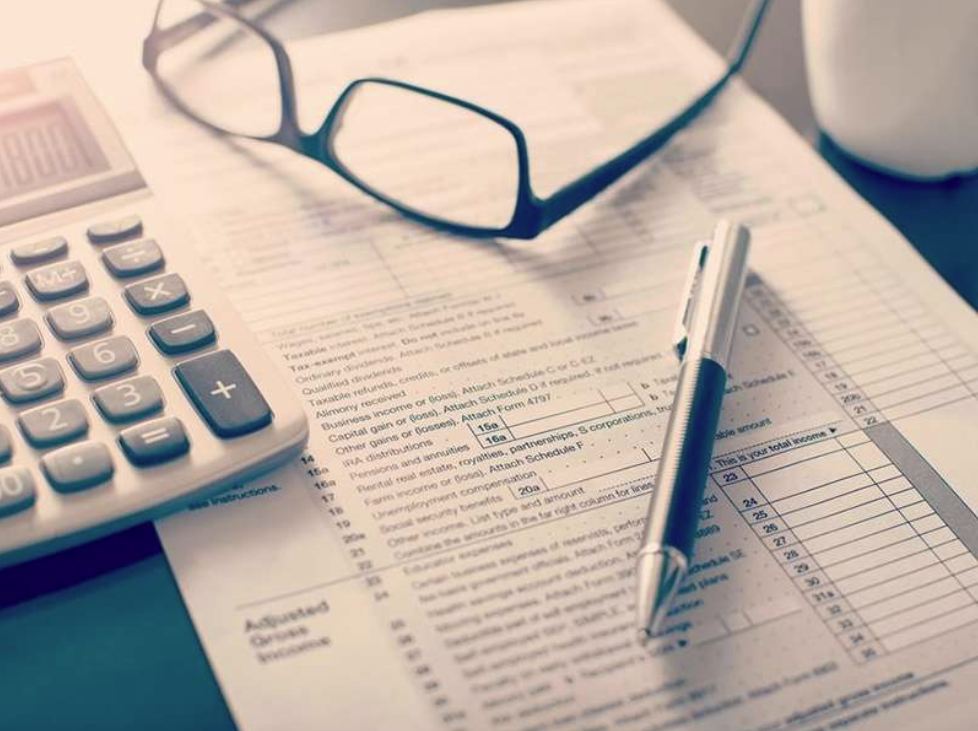 The most MBD IMMO
Tax optimization
We are also able to direct you on different types of tax optimization to reduce your property tax or completely cancel it !